Britain's historic vote to leave the European Union could open up new trade opportunities for Vietnam's exporters, while casting a pall over the future of a trade deal between the European Union and Vietnam.
This is according to tax and international trade lawyers who spoke at a web seminar sponsored by law firm Baker & McKenzie.
Frederick Burke, a Baker & McKenzie partner in Ho Chi Minh City, said that light industrial manufacturers in Vietnam might be able to increase its exports to the United Kingdom in a scenario where Britain and the EU fail to renegotiate the preferential duty rates that exist today.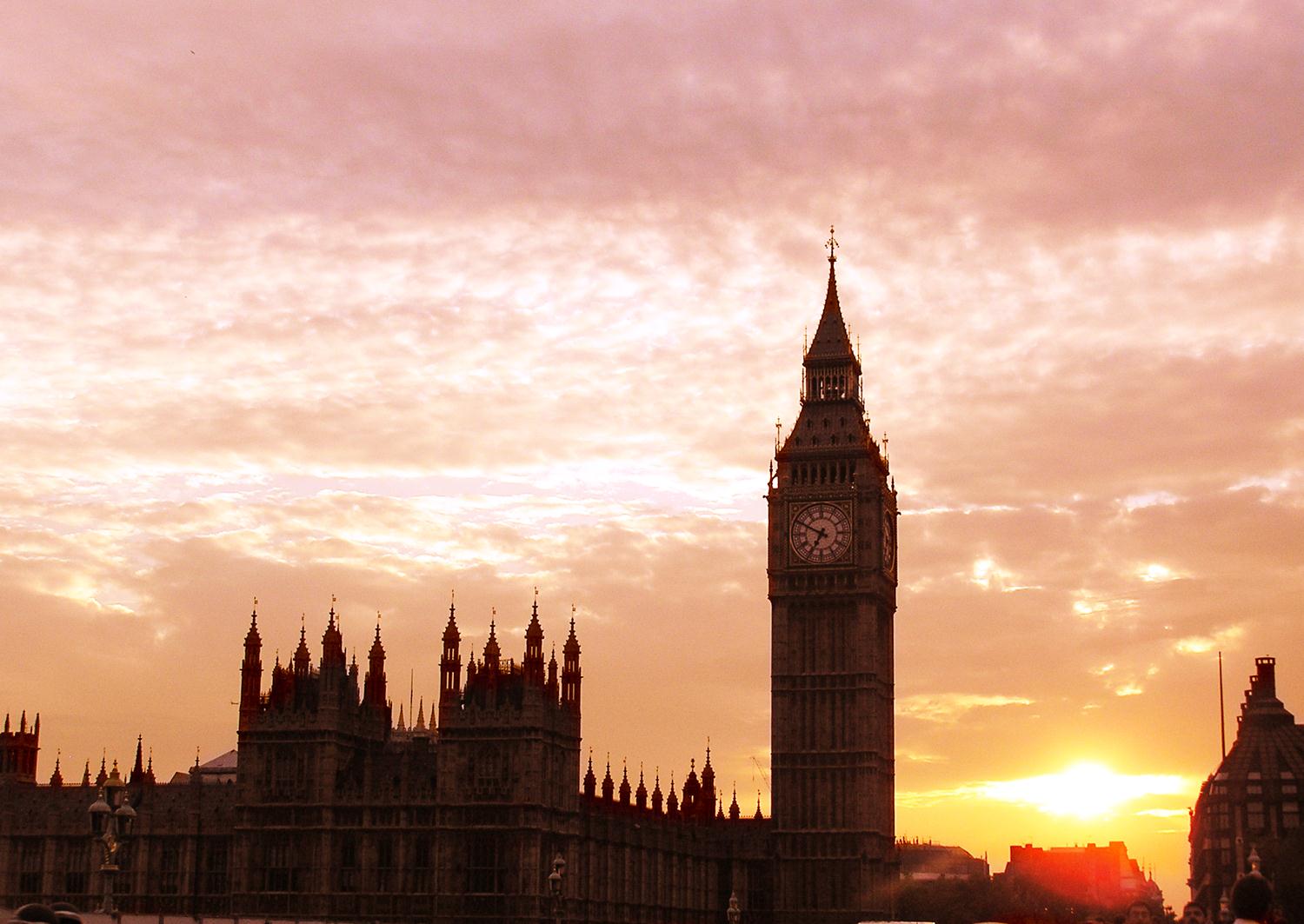 If the UK does not enter into any trade agreements with the EU or with separate EU member states after Brexit, European goods entering the country will face the most favoured nation (MFN) duty rates in relation to the General Agreement on Tariffs and Trade of the World Trade Organization (WTO), which are higher than those assessed within the EU.
"Vietnam will be on a level playing field with the likes of Poland that are exporting a lot of shoes, garments and everything else to the UK market. There is possible shift in supply chain if things go the way they look like they might," Burke tells Asia Cargo News.
This, however, will depend on the expectation that the UK and the EU's 27 remaining members will choose to trade through the WTO, although other options do exist, as Ross Denton, a London-based partner of the firm, explained in the seminar.
One alternative would be for the UK and the EU to establish a customs union which would remove tariff barriers but also erect a common external tariff. "One issue which is very important politically would be that we will still not have the ability to negotiate our own free trade agreements with third countries because we have to preserve this common external tariff with the EU," Denton said.
The next step down would be a free trade agreement between the UK and the EU, but the only way for goods from third countries to move from the EU-27 to the UK or vice versa without paying duties is that it must be proven that the goods originated in those EU or UK jurisdictions.
"For example, the goods that are coming from the US into the UK but are not sufficiently processed in the UK to qualify for a certificate of origin will have to pay duties when they move from the UK to the EU-27," he said. "(It) gets extremely complicated at that point. You will see significant trade barriers, much more significant than simply customs barriers."
Vietnam has a relatively strong trade tie with the UK compared to other Asian countries, with exports to the world's fifth-biggest economy accounting for 3% of Vietnam's GDP. Fearing that a weaker pound could hurt Asian exporters, experts have forecast that a 10% decline in Vietnam's exports to the UK could translate into a US$460 million loss, according to newspaper VnExpress.
Complicating the matter is that the EU-Vietnam Free Trade Agreement is yet to be ratified, although negotiations concluded on February 1 this year.
Originally expected to take effect in early 2018, the FTA would be the EU's first agreement with a developing country and the second with an ASEAN member state after Singapore. Officials have hoped that it could increase bilateral trade by 30% against the 2015 figure of US$57 billion.
However, EU legislatures may be reluctant to add another complication to an already-full plate with the Brexit proceedings on the horizon, says Burke.
"Assuming that 65 million consumers will leave the EU market soon after the treaty comes into effect, then for Vietnam's part, it does not look as attractive and the balance of concessions will change. To account for the change, it would be normal for Vietnam to reconsider its concessions as well as its benefits under the agreement see if they are still reasonable," he says.
"The agreement is not a high priority for all of the 27 legislatures that will have to ratify it. Some of the legislatures have constituencies that oppose certain aspects of the agreement still in a cause delays that stage. The bottom line is that there is likely to be some delay until these decisions are sorted out."
Some 15% of Vietnam's total exports to the EU in 2015 went to the UK market. Bruno Angelet, head of the EU Delegation in Vietnam told a press conference in June that the agreement is "still on track" but a delay is "foreseeable."
Experts advise that Asian companies should start planning how to react and respond to Brexit. "There are many uncertainties but also a lot of potential opportunities as the EU starts negotiating new trade and tax agreements with major trading partners," says Eugene Lim, who heads Baker & McKenzie's Asia Pacific international commercial and trade practice.
"First thing is that you do need to establish a Brexit working group and this will need to include the key decision makers in the organizations representing folks from the business, tax and trade departments.
"Secondly you need to carry out a Brexit assessment to look at what the challenges are and avenues to overcome these challenges," he says, adding that "as we look at different scenarios which may unfold from Brexit, you need to have different contingency plans in place to ensure that you have the flexibility in terms of reacting to the development.
"You might want to think about how to identify your interests or parties who have similar interests and how you can augment and amplify those interests then present your lobby strategy before the key trade negotiators," he said.
By Simon Lee
Asia Cargo News | Hong Kong