HACTL SELECTED BY BISMILLAH AIRLINES
December 6, 2016
Bangladesh-based Bismillah Airlines has appointed Hong Kong Air Cargo Terminals Ltd. to handle its new freighter operations at Hong Kong International Airport.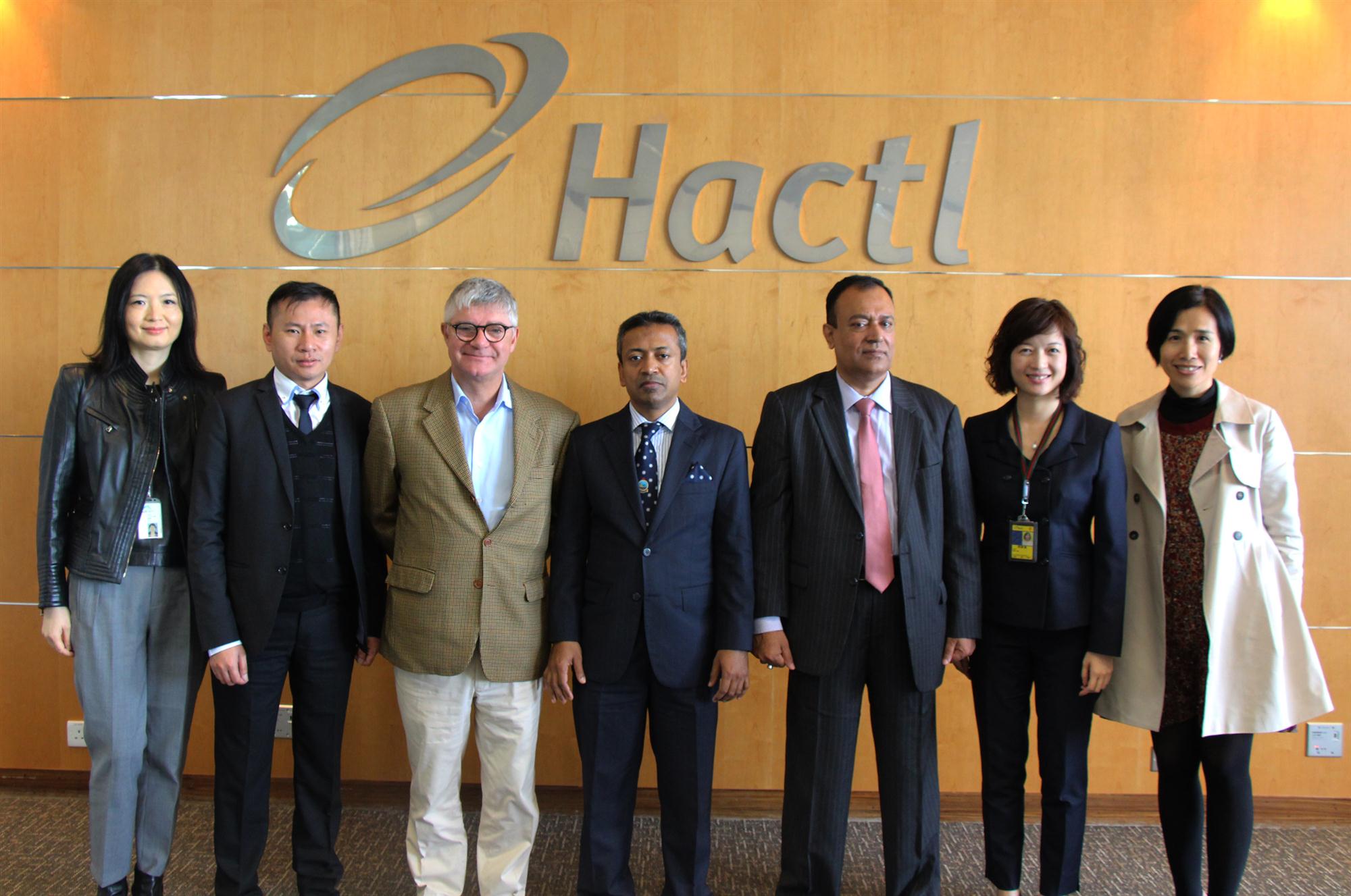 The new flight, which is operated twice a week by a Boeing 747-200F, is the airline's first scheduled service from its Dhaka base to Hong Kong.
"We are excited to launch this new service to Hong Kong, which is a strategic step in our country's international trade plans," said M. A. Mannan, managing director of Bismillah Airlines. "We are also very happy to be working with a handling agent of the high standing of Hactl, and are confident it will play a key role in the success of our services."
Inbound cargo to Hong Kong will include fruit, seafood, marine products and textile products.
According to Hactl, it will provide all ground services such as ramp handling, terminal operations, crew transportation and air cargo documentation. Smart-Trans will act as the general sales agent.

"The Bangladesh-China-India-Myanmar Economic Corridor is a component of the Belt and Road initiative, and all additional transport links which are introduced to serve it will benefit from the increasing cooperation between the countries it connects," said Mark Whitehead, chief executive of Hactl [third from left in photo]. "We congratulate Bismillah Airlines on this major and visionary step in its development."
Bismillah Airlines was launched in 1998 and is part of the Mollah Group of Industries.