QATAR AIRWAYS IMPROVES ANNUAL CARBON EFFICIENCY BY 2.5%
January 11, 2018
The Qatar Airways Group achieved a 2.5% improvement in the carbon efficiency of its airline operations for the 12-month period from April 1, 2016 to March 31, 2017, according to the 2016-2017 sustainability report published by the company.
From April 1, 2016 to March 31, 2017, Qatar Airways operated 188,140 passenger flights and 20,414 cargo flights, a year-on-year growth of approximately 14% and 33% respectively. The carrier's total revenue tonne kilometres grew by approximately 24% and fuel consumption increased by 21%.
While CO2 emissions grew by 21% to 17.6 million tonnes, Qatar Airways improved its carbon efficiency by 2.5% to 0.776kg CO2/RTK.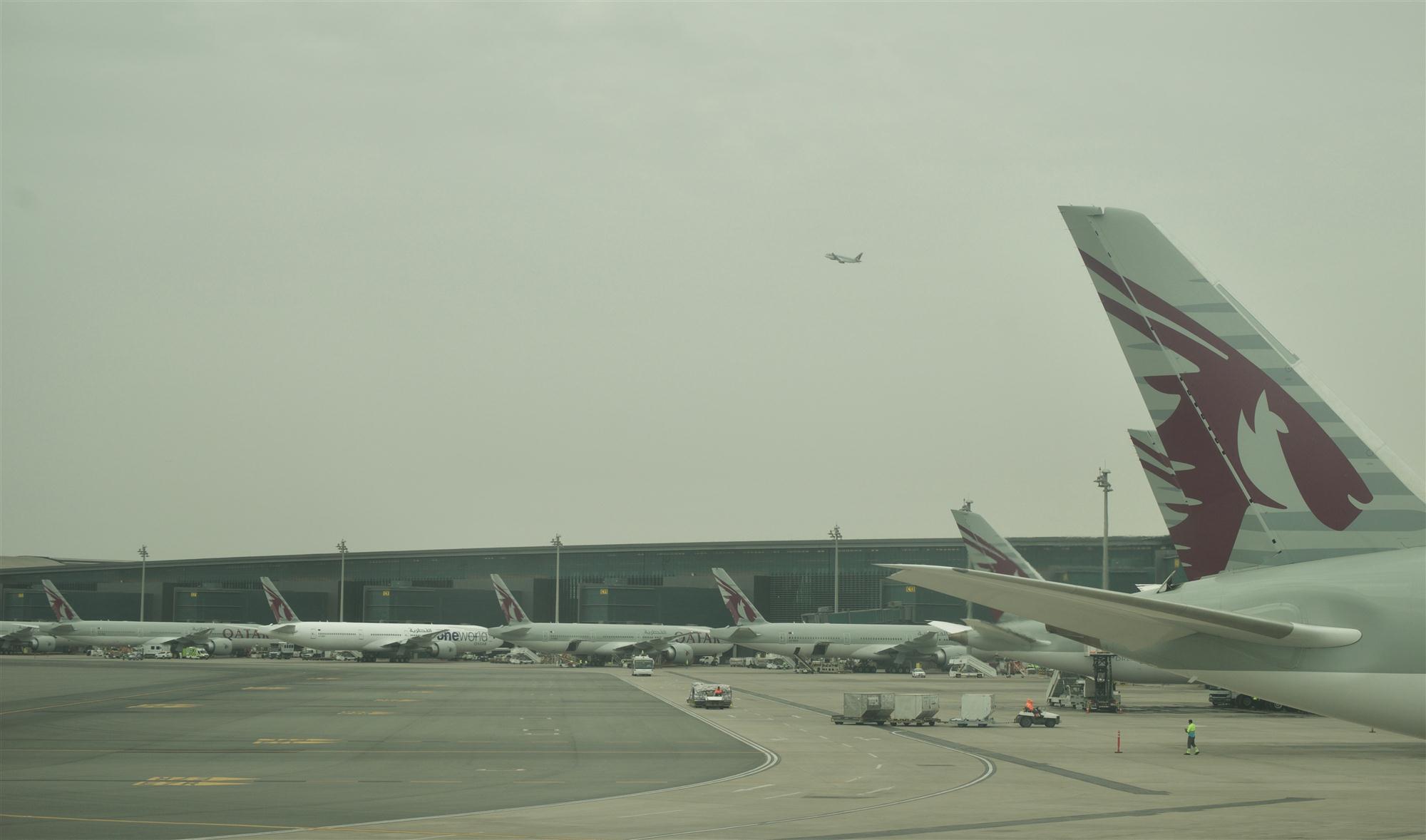 "Our environmental performance demonstrates that Qatar Airways takes its leadership role in the international aviation community very seriously," said Akbar Al Baker, group chief executive of Qatar Airways. "We lead by example in environmental matters, particularly the management of our carbon emissions and the protection of wildlife and endangered species. As a global airline serving more than 150 destinations on six continents, every corner of the globe is important to us. We are committed to our own sustainability journey as well as to contributing to the aviation industry's target of carbon-neutral growth from 2020."
According to the report, the airline's ongoing fuel and emissions programme focuses on weight reduction, route optimization, aircraft operations on the ground and aircraft technical performance. Initiatives include reducing the number of cargo locks where possible on Boeing 777Fs, reducing the amount of potable water carried on flights, shutting down at least one engine when taxiing after landing, and limiting the use of auxiliary power units.
The report also outlines the environmental commitments of the Qatar Airways Group's other divisions including its airport, ground-handling and hotel businesses.
In the 12-month period ending March 31, 2017, Qatar Airways had 196 aircraft in service across a network of 153 passenger and 59 cargo destinations.