ETHIOPIAN CARGO TO LEASE TWO CONVERTED 737-800 FREIGHTERS
January 11, 2018
Ethiopian Cargo and Logistics Services, a division of the Ethiopian Airlines Group, will lease the first two Boeing 737-800 freighters converted by Aeronautical Engineers, Inc. from GE Capital Aviation Services.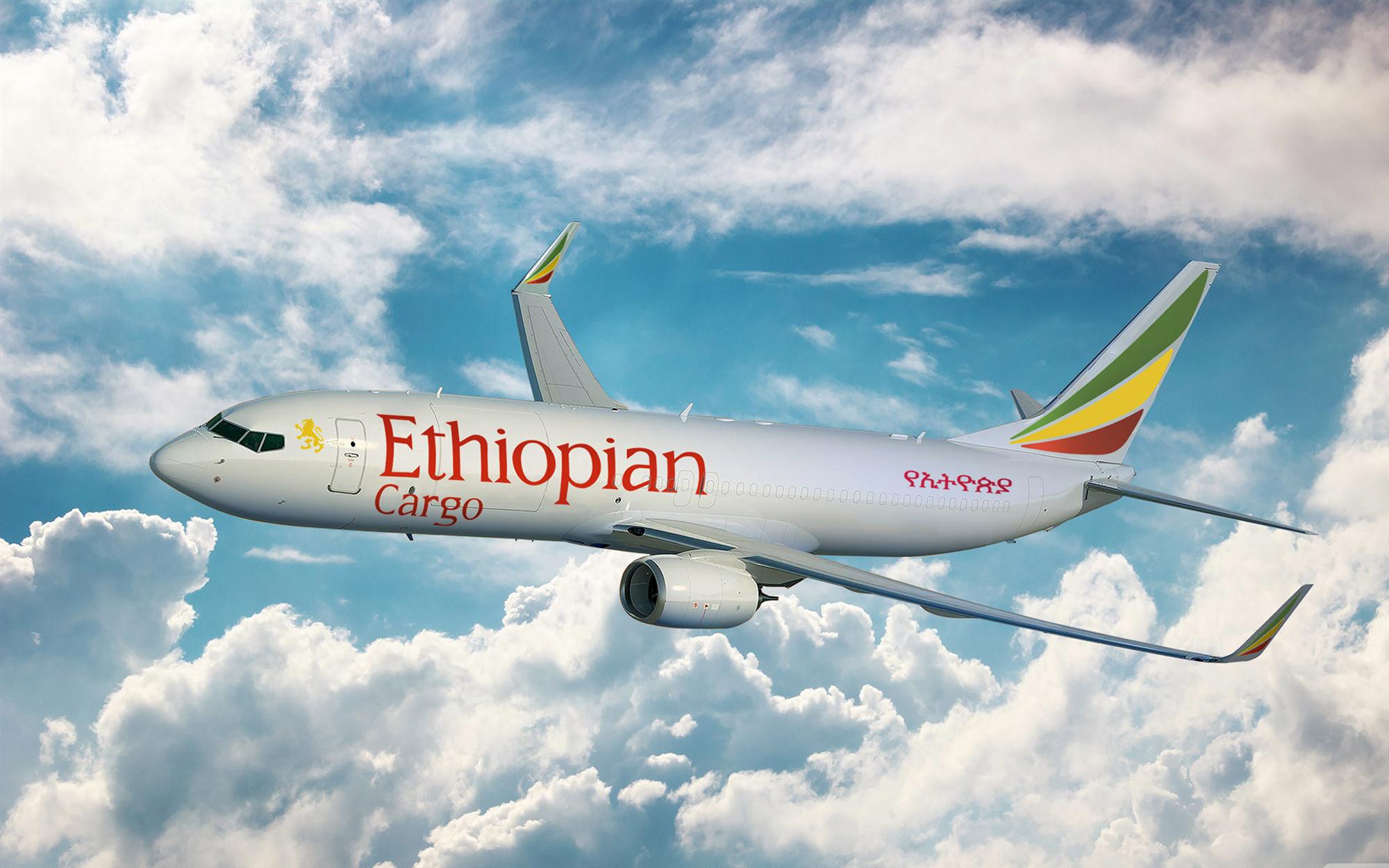 "We are excited to take delivery of these first ever AEI-converted 737-800SFs," said Tewolde Gebremariam, CEO of the Ethiopian Airlines Group. "The aircraft will be a great complement to our existing fleet of B777 and B757 freighters. In line with our Vision 2025 Ethiopian Cargo and Logistics strategic roadmap, we are expanding our cargo fleet and network to support trade within Africa and with the rest of the world by facilitating the export of perishables and the import of high-value goods into the continent."
The first aircraft is scheduled to be delivered in June 2018 and the second in January 2019.
"We have been working with AEI on this programme since 2015 and look forward to delivering the first AEI-converted 737-800SF to Ethiopian Airlines," said Richard Greener, SVP and manager of the cargo aircraft group at GECAS. "The airline is joining a growing number of combination carriers planning to operate this aircraft either for replacement of ageing freighters or for growth."
The AEI-converted 737-800 is capable of accommodating 11 full-height containers plus one AEP/AEH, and has a maindeck payload of up to 23,587 kg. It will be equipped with AEI's hydraulically operated cargo door.
Ethiopian Cargo and Logistics currently operates a freighter fleet of two 757Fs and six 777Fs across a network of 39 cargo destinations.