LATAM CARGO LAUNCHES PASSIVE PHARMA IN LONDON
October 5, 2018
LATAM Cargo has rolled out its PHARMA PASSIVE service in London from October 2018 as part of the expansion plans for its pharma offering.
According to the carrier, the PHARMA ACTIVE service was already in London. With the newly added service, the city becomes a strong and strategic location for the transport of pharmaceutical shipments, with a daily non-stop connection to Guarulhos.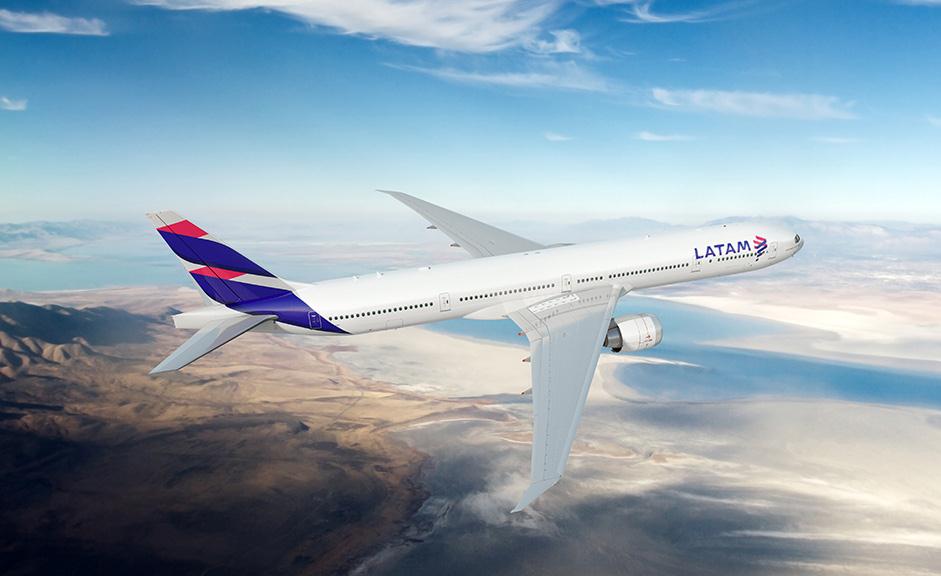 "Most of the pharmaceutical products that the United Kingdom produces require temperature control, which calls for high-quality standards along with strategic routes to reduce their transfer times," said Alfredo Noguerales, senior sales manager of Europe, the Middle East and Africa at LATAM Cargo. "In this sense, Brazil is a gateway to Latin America which offers more efficient times, in line with what the product requires."
The passive service offers customers infrastructure which allows products to be maintained at a temperature range of +15 to +25 degrees Celsius. LATAM Cargo will also incorporate data loggers and blankets to all shipments to maintain the integrity of the products.
"As leaders in the air cargo industry we provide transportation to, from and intra Latin America, and we have the responsibility to be constantly evolving and finding new ways to meet our customers' needs," said Rodolfo Marré, senior manager of product development at LATAM Cargo. "Expanding our network connection, strengthening our PHARMA product and working with the highest-quality standards are concrete examples of our commitment to understand and support our clients' businesses."