FEDEX CANCELS 2020 OUTLOOK, WARNS OF CAPACITY REDUCTIONS
March 20, 2020
FedEx has announced it is cancelling its outlook for 2020 due to uncertainties tied with the onslaught of the coronavirus pandemic.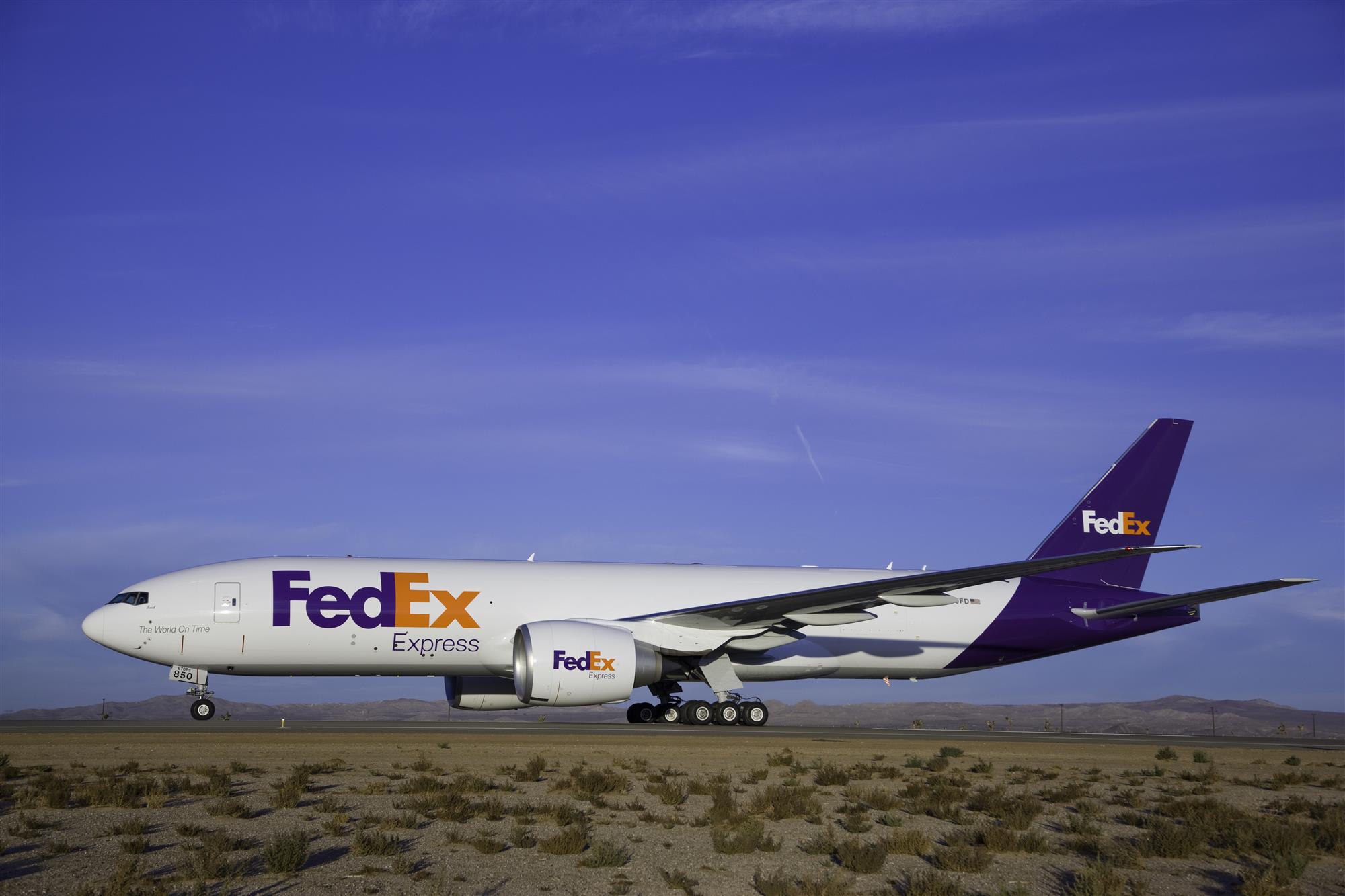 The American multinational delivery services also warned of a crunch in intercontinental air capacity as the whole world reels from the Covid-19 outbreak as it announced its third-quarter results.
"We are suspending our fiscal 2020 earnings forecast for our consolidated and segment results due to the uncertainty caused by the coronavirus pandemic," said Alan Graf, FedEx Corp executive vice president and chief financial officer.
Cost-cutting measures
"To mitigate these near-term headwinds and position the company for future earnings growth, we are attacking costs throughout the company by managing capacity, retiring our oldest and least-efficient aircraft, integrating TNT Express, and lowering our residential delivery costs by having FedEx Ground deliver FedEx SmartPost and certain day-definite FedEx Express packages," he added
FedEx reported that during the third quarter, its revenues increased by 2.9% to US$17.5 billion as operating income dropped by 54.9% to US$411 million. Net income for the period was also down 57.4% to US$315 million.
The express giant noted that operating results declined due to weaker global economic conditions including the impact of the coronavirus, higher self-insurance accruals, an unfavourable variable incentive compensation comparison, increased FedEx Ground costs from expanded service offerings, the loss of business from a large customer, a continuing mix shift to lower-yielding services and a more competitive pricing environment. 
Airfreight capacity strain
Meanwhile, FedEx is expecting cargo capacity reductions as belly hold capacity is removed from many routes.
"The COVID-19 pandemic is having a significant impact around the world," said Frederick W. Smith, FedEx Corp. chairman and chief executive officer. 
"We continue to deliver for our customers and are ready to support increased demand for our International Express export services due to the significant reductions in intercontinental air capacity," he added.
While the global economic impact from recent social-distancing mandates is uncertain, FedEx said it remains well-positioned to assist its customers as they work to manage their supply chains and inventories.
The company also committed to continuing to support efforts to combat the pandemic.