UNITED CARGO: MARCH CARGO CAPACITY ADJUSTMENTS EXPECTED AFTER TEMPORARY REMOVAL OF B777S
February 23, 2021
United Cargo said the recent decision of United Airlines to temporarily remove its Boeing 777-200 aircraft from the schedule will impact its cargo operations next month — but the extent is yet to be determined.
In a statement, the cargo arm of United noted, however, that there will be a "limited impact" on shipments st least for this week.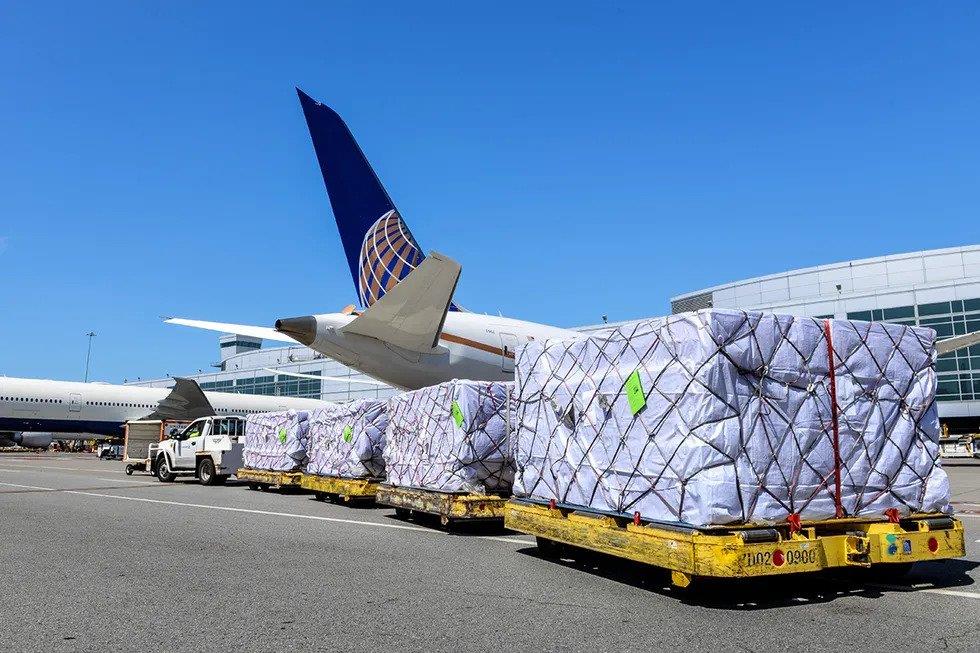 "We want to provide you with an update on how this will affect our cargo operations as our Boeing 777-200 aircraft are an important part of our widebody passenger schedule," the carrier said in a brief statement.
"As we review options for swapping aircraft in for scheduled passenger flights, we will be readying planes that have been parked in storage, reconfiguring some cargo-only flights to return to the passenger schedule, and modifying the March cargo flight schedule."

Limited impact

"We expect limited impact on cargo shipments through the end of this week. We do, however, expect there to be adjustments to our March cargo flight schedule," it added.
Last Saturday (February 20), a United Flight 328 from Denver to Honolulu experienced an engine failure shortly after departure and returned safely to the airport — prompting the airline to voluntarily and temporarily removed 24 Boeing 777 aircraft.
United said the disruption will only affect our 777-200 aircraft powered by Pratt & Whitney 4000 series engines.
"Safety will always be our highest priority. Out of an abundance of caution, we have voluntarily and temporarily removed 24 Boeing 777-200 aircraft from our schedule and are working closely with the NTSB and FAA regulators to determine whether additional steps are warranted," United said in a statement.
"Once we have determined the scope of these changes, we will communicate the updated schedule and reach out to customers who have shipments that have been impacted," it added.
Reduced frequencies, some temporary lane suspensions


The carrier issued an update about its earlier announcement and said for its revised March cargo schedule, most international cargo routes will be preserved.

"We are pleased to share that our revised March cargo schedule preserves most international cargo routes, with some reduced frequencies and temporary travel lane suspensions that can be served by alternate routings on our passenger flights," the cargo carrier said noting additional capacity from its cargo-only flights during the pandemic.