SPICEXPRESS ADDS SINGAPORE FREIGHTER CONNECTION
February 24, 2021
SpiceXpress has launched scheduled cargo flights to Singapore as part of its efforts to further expand its international network.
The cargo arm of India's SpiceJet will deploy its Boeing 737-700F/800F aircraft on the route, which will operate to Changi Airport twice per week connecting with Mumbai, Bengaluru and Chennai.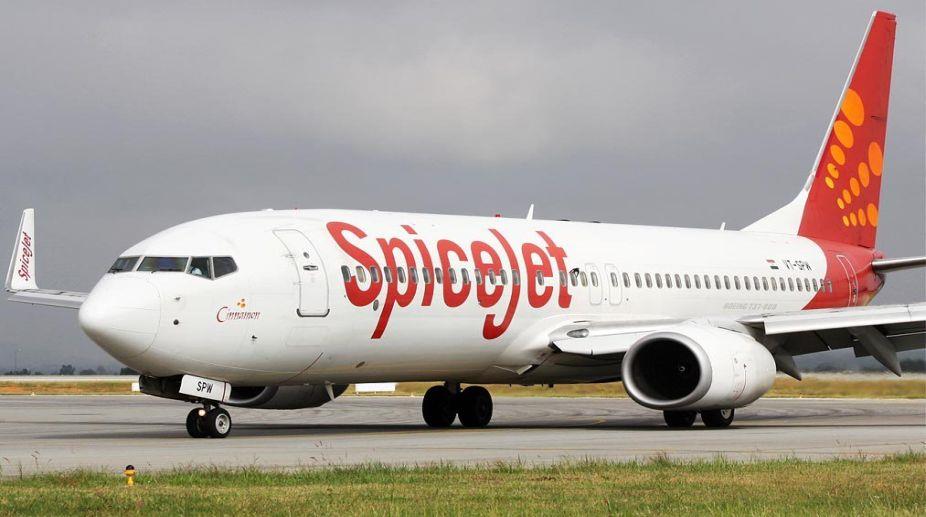 The first scheduled flight was operated on February 20 carrying 13 tonnes of cargo.
The airline said the Singapore connection could serve as a springboard for SpiceXpress' further network expansion overseas.
"We are delighted to commence our scheduled freighter operations to Singapore. This development would strengthen air trades between the two countries by providing faster and seamless logistics solutions. In addition, this strategic move would help SpiceXpress build its network in Southeast Asia," said Ajay Singh, chairman and managing director, SpiceJet.
He added that Singapore is also well-positioned as a springboard for SpiceXpress into other markets such as Europe and Australia.
Lim Ching Kiat, Changi Airport Group managing director of air hub development, said the introduction of SpiceJet's freighter service is much welcomed.
"CAG has been engaging SpiceJet for several years to mount scheduled services to Singapore, hence we are pleased to welcome SpiceJet to Changi's family of airlines," Kiat said.
"In these challenging times when air cargo capacity is constrained, the introduction of SpiceJet's freighter service is much welcomed. The additional capacity helps support the transportation of essential goods such as medical and food supplies between the two countries," he added.