CAINIAO LAUNCHES SEA FREIGHT ROUTE TO ADDRESS E-COMMERCE DEMAND
March 1, 2022
Cainiao Network, (Cainiao), the logistics arm of Alibaba Group, has announced the launch of its economy sea freight route to connect Ningbo, China to Bangkok, Thailand, amid surging e-commerce demand.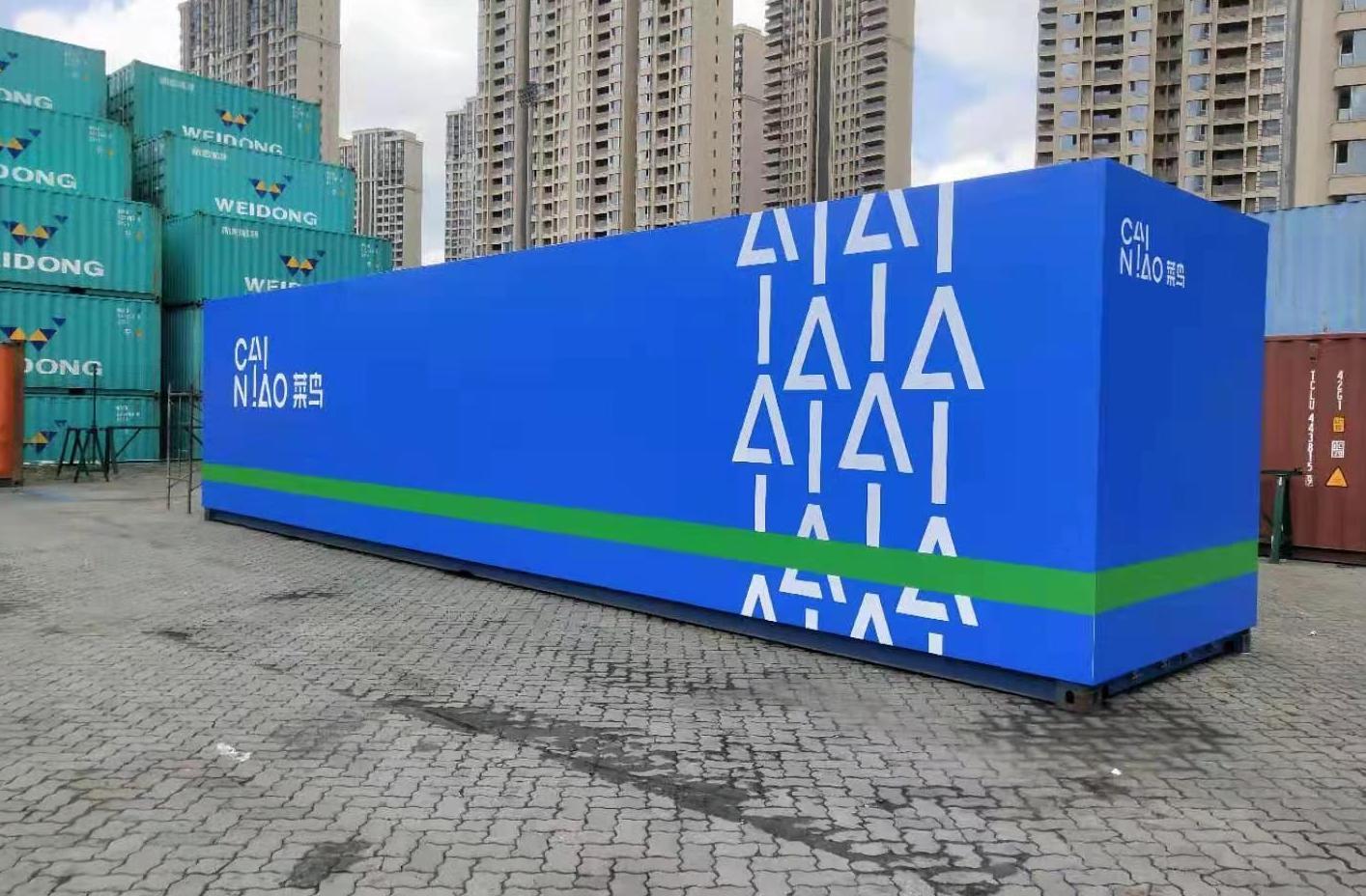 In a statement, Cainiao said the service will operate three times per week, and the dedicated e-commerce sea freight route will service orders placed on Tmall and Taobao, two of Alibaba's e-commerce platforms.
It said delivery between Ningbo and Bangkok could be "as fast as 15 days."
"This service is launched in addition to the existing trucking service to Thailand in order to provide consumers with a cheaper shipping option, bringing about almost 50% reduction in shipping costs, from US$2.6/kg to US$1.4/kg," Cainiao said.
It added that the economy service was launched after assessing local consumers' preference for more economical shipping options, coupled with their purchasing behavior which typically reflected higher purchasing frequency of small and light items online.
The provision of a cheaper shipping option meant that shipping cost remains small relative to the item cost, thereby reducing the barriers to purchase, Cainiao added.
Parcels designated for Thailand will first be sorted in Cainiao's consolidation warehouse in Yiwu, China before they are being transported to Ningbo port for sea shipping.
Growth in e-commerce cited
Upon arrival in Bangkok's port, the parcels will be handled by Cainiao's logistics partners for local distribution and delivery.
According to J.P. Morgan's latest Payments Trends Report for Thailand in 2020, Thailand's B2C e-commerce market has been growing steadily since 2017, and is now worth US$27.7 billion.
Growth is expected to continue at a compound annual growth rate (CAGR) of 7.7% to 2023.
Cainiao said cross-border e-commerce takes almost 30% of the overall e-commerce market in Thailand, with almost half of online consumers have already made a purchase from abroad.